Kim Clement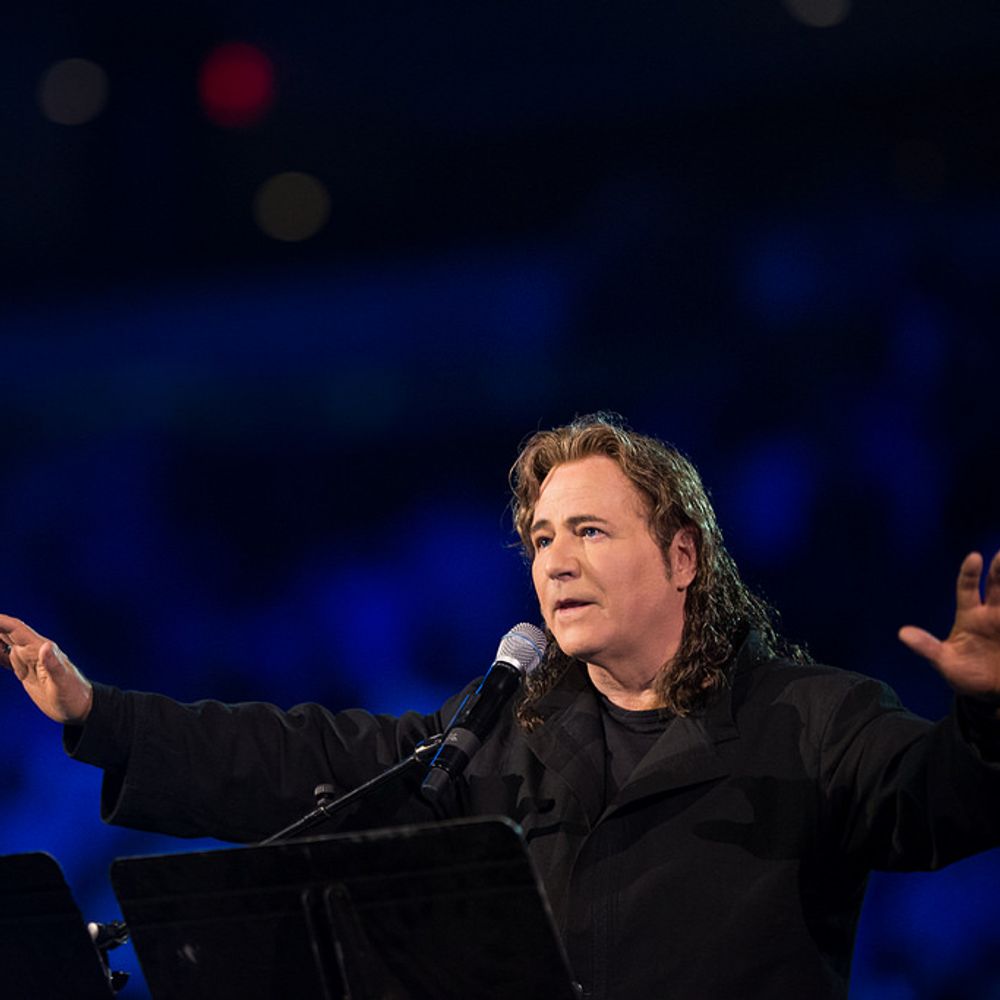 Kim Clement 1956-2016
Trump Prophecies
The videos below, are a collection of Trump prophecies by Kim Clement regarding Trump's amazing meteoric rise to the office of President of the United States of America.  Kim gave us these awesome obviously God-inspired prophecies spanning the years 2007-2015 regarding Trump.
Pam and I had the privilege of seeing him in Hendersonville & Nashville, TN many times throughout the years.
Brad Gudgeon
Kim Clement's "Prophecy of the Two Presidents" by Trey Smith
Trey does an outstanding job putting this video together, however, we believe he skipped over important sections too fast. In our opinion,  these sections need to be explored more in depth. Slowing down the video and going over it with a fine tooth comb (plus  writing it down) gave us other perspectives as to what may be possible in the times ahead.